We specialize in creating exceptional mobile applications for Android and iOS. Our expert team focuses on UI/UX design for user-friendly and visually appealing apps. We collaborate closely with clients to understand their target audience and business objectives. Using the latest tools and agile methodologies, we deliver highly functional and customized solutions. Contact us for your mobile app needs.
Our company specializes in creating visually stunning and responsive websites that are easy to manage. We offer an intuitive admin control panel for quick content updates. Our expert team collaborates to design custom websites tailored to our clients' specific needs. We prioritize user experience, navigation, and performance optimization. With our easy-to-use platform, clients have full control over their website's content. Contact us today for user-friendly and visually appealing web design services.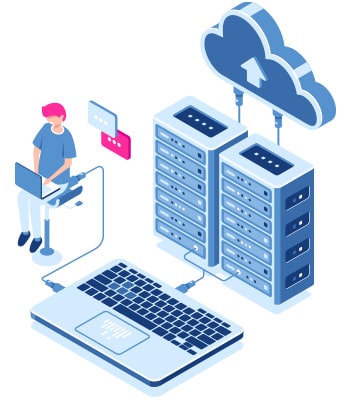 We provide app testing services to ensure that your mobile application is functioning optimally and meeting your business objectives. Our team of experienced testers will rigorously test your app for functionality, usability, performance, and security, using a combination of manual and automated testing techniques. Our aim is to identify and resolve any bugs, issues or inconsistencies in your app before it is launched to the market, thereby helping to increase user satisfaction, reduce the risk of negative reviews, and ultimately improve your business outcomes. We offer flexible testing options, including both on-site and remote testing services, to suit your specific needs and requirements. Contact us today to learn more about our app testing services and how we can help ensure your mobile application is ready for prime time.